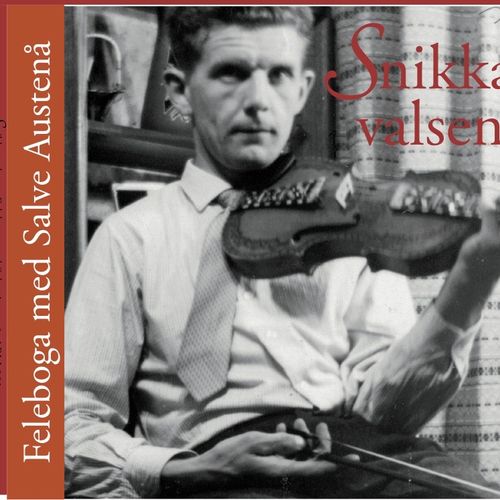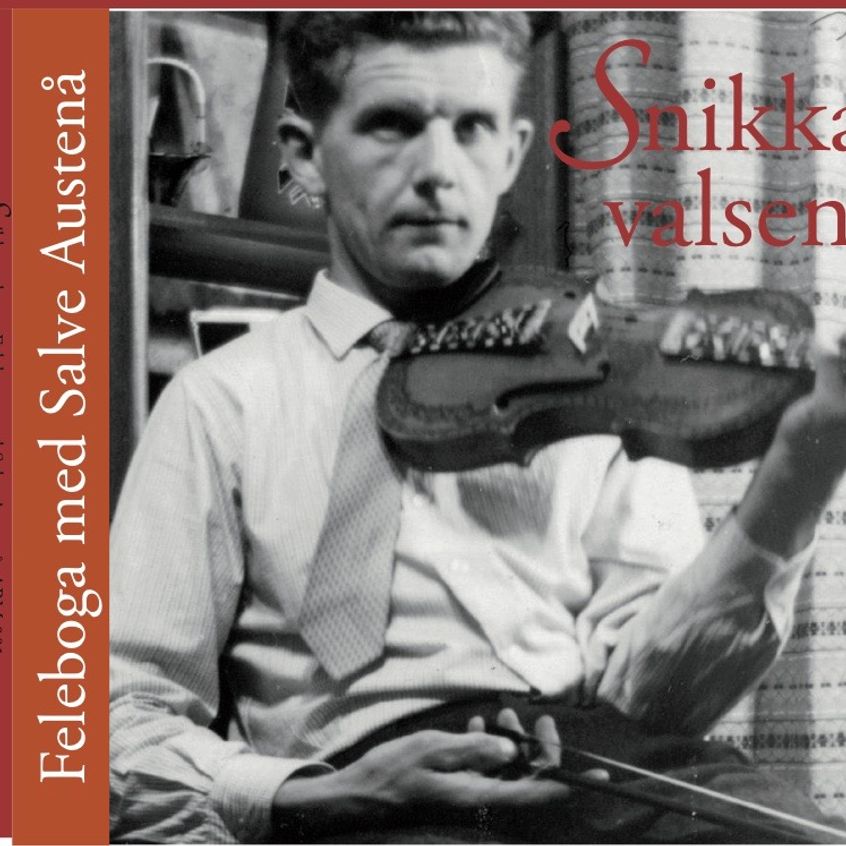 Snikkarvalsen (The Carpenter's Waltz)
Hardanger Fiddle Music with flute, guitar, double bass and zither
This record features the "runddans" (waltzes, schottisches and polkas) repertoire of our mentor Salve Austenå from Tovdal in southern Norway. We recorded this with him in his living room in the fall of 2007. Salve, Elizabeth and Hans-Hinrich play Hardanger fiddles, Hans-Hinrich plays guitar and bass, Hans Olav Gorset plays recorders, Alix Cordray plays bass and zither and Mattias Thedens joins in on spoons on one track.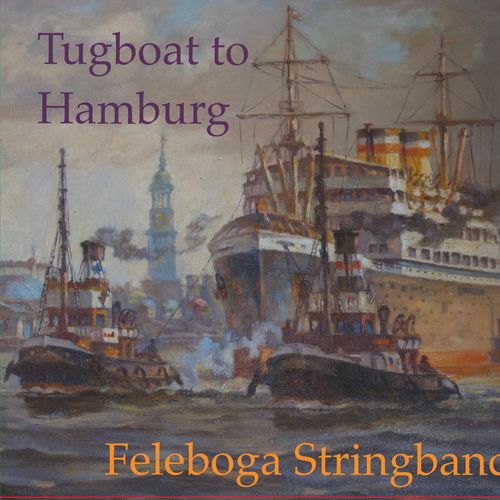 Tugboat to Hamburg
Stringband Tunes and Songs from the American south

This record features our full stringband with Mattias and Elizabeth on fiddles, Paul Kirby and Mattias on banjo. Hans-Hinrich on guitar and Alix on double bass. Paul and Hans-Hinrich sing lead while Mattias joins in on some choruses. Paul supplied some original lyrics on two of the tunes. The repertoire is from the southern Appalachians - with the exception of "Going up to Hamburg" from Mississippi. We recorded this in Oslo and close to the original Hamburg in Germany.