CDs by Feleboga
Appalachian songs and tunes from our living room 
From spring 2020 until summer 2021, our living room was filled with songs, tunes, dances, homemade food, and lots of coffee shared with a few good friends.  We started playing coffee break shows online in May 2020 and continued weekly with live streams or pre-recorded sessions for the next year. Some of the fiddle tunes we played had a few words to them, which  inspired Paul to write more verses.   
We recorded this CD as a memory of the time we spent together during lockdowns,  quarantines and re-openings.
Our first recording of American music. Recorded in northern Germany and Oslo in 2016-17 we present mostly Applachian fiddle tunes and songs with twin fiddling by Mattias and Elizabeth, vocals and banjo by Paul, guitar and vocals by Hans-Hinrich, bass by Alix and some banjo by Mattias.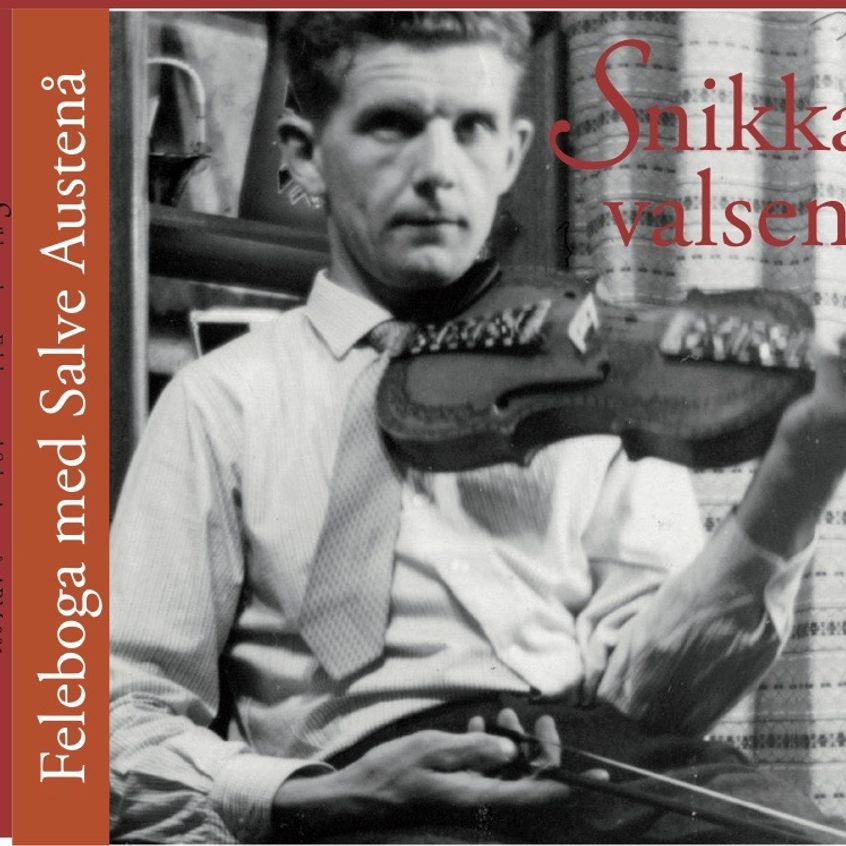 Snikkarvalsen (The Carpenter's Waltz)
Hardanger Fiddle Music with flute, guitar, double bass and zither
This record features the "runddans" (waltzes, schottisches and polkas) repertoire of our mentor Salve Austenå (1927-2019) from Tovdal in southern Norway. We recorded this with him in his living room in the fall of 2007. Salve, Elizabeth and Hans-Hinrich play Hardanger fiddles, Hans-Hinrich plays guitar and bass, Hans Olav Gorset plays recorders, Alix Cordray plays bass and zither and Mattias Thedens joins in on spoons on one track.